LOCATED AT #3, 5408-53 AVE, EDMONTON, AB.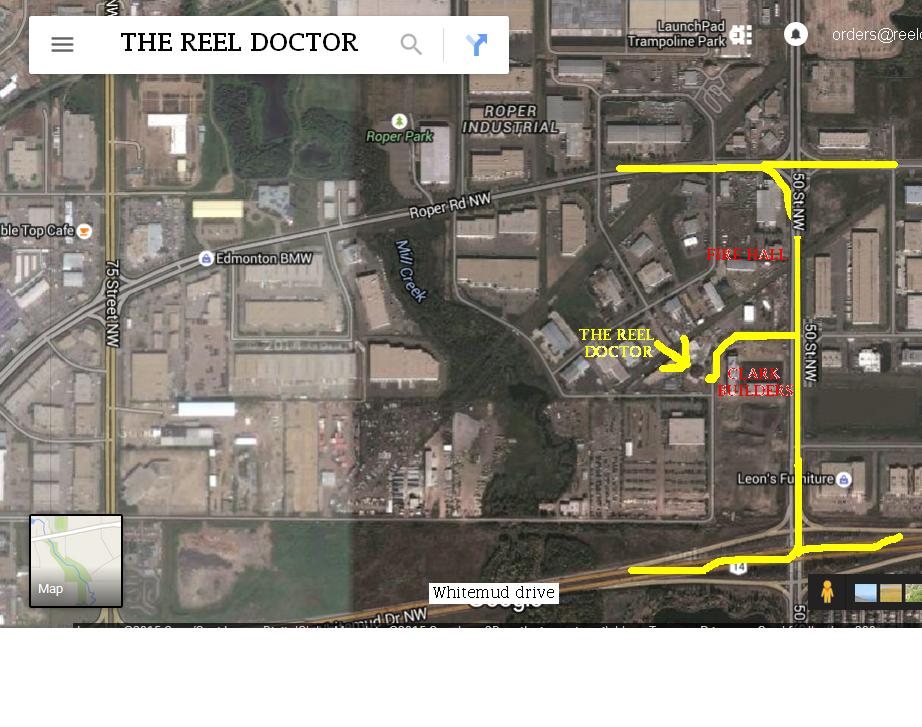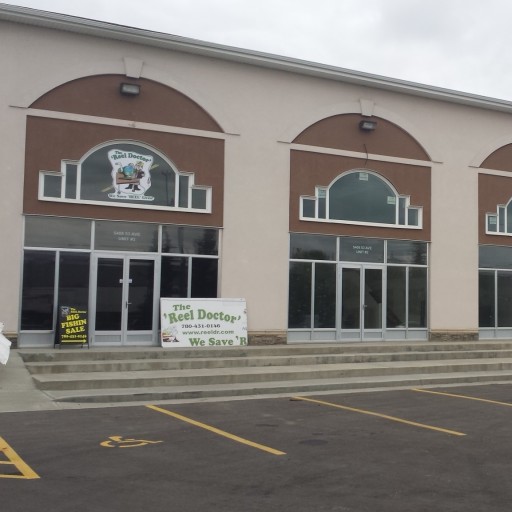 The Reel Doctor is your Western Canada Minn Kota warranty center. We are a warranty center for Zebco, Quantum and Daiwa rods and reels, Pure Fishing, Abu Garcia, and Penn reels. We also can repair and maintain most reels and rods. 
We have a massive collection of reel parts, and stock more weekly.
If you are looking for a part not listed or posted:
PLEASE CALL IN TO CHECK AVAILABILITY AND ORDER:
1-780-431-0146

BLOWOUT SALE:
We are happy to announce that we are now a Canadian dealer for RS Nets.  Customizable, strong and durable. Lifetime warranty.  For options visit their website here and call us to order @ 780-431-0146

MAC COUPLER

Got a BIG BUDDY heater?  Don't throw out your little green bottles. Use this handy gadget to save $$$ and the environment by refilling your bottles. Click here to see an easy instruction video.   
 
FEATURED SALES:

MINN KOTA TILT LEVER T-BAR KIT

Fits Endura, Riptides, Maxims and others.  For only $24.95 why not keep a spare in the boat?  To purchase call the store at 1-780-431-0146 or CLICK HERE
VANTAGE POINTER KIT
     COMPLETE VANTAGE POINTER    KIT ONLY $29.95, CLICK HERE TO PURCHASE.

YOUR WESTERN CANADA MINN KOTA WARRANTY CENTER

See us for all your warranty, parts,  and repair needs.

Bring in your favorite reel for complete clean and service:  Currently running at about a two week turn around time. Read more on our restoration services here:

Don't forget to like us on facebook for updates on weekly specials!

Save money on shipping, duties and taxes at the border: Buy from your Canadian Distributor!