$799 OR BEST OFFER. Call 780-431-0146
---
NOW FEATURING:
We are happy to announce that we are now a Canadian dealer for RS Nets. Customizable, strong and durable. Lifetime warranty. For options visit their website here and call us to order @ 780-431-0146

YOUR WESTERN CANADA MINN KOTA WARRANTY CENTER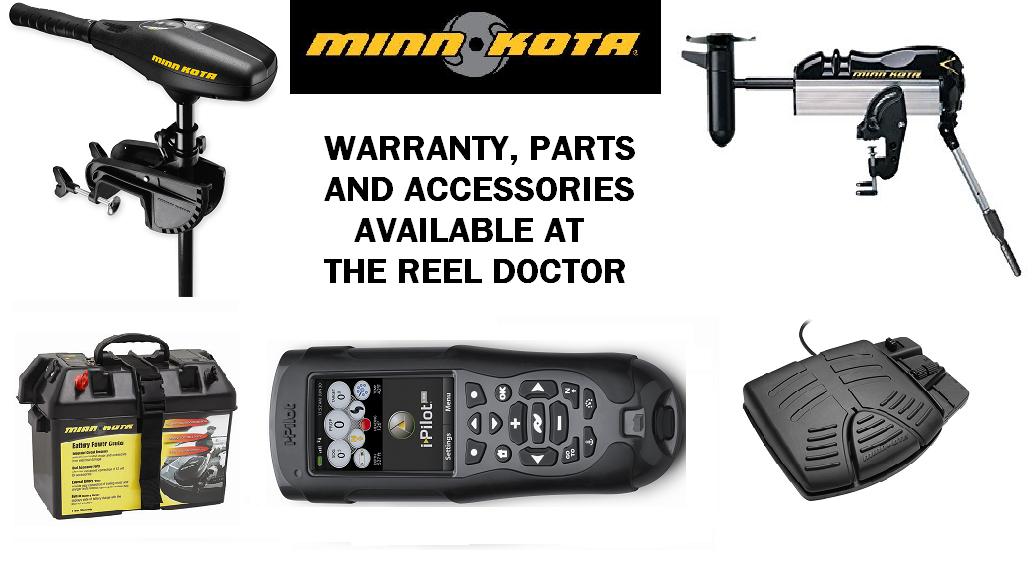 ---
---
Stabilizer Kit $99.95
---
Complete kit $79.95
---
Spare Circuit Breaker $59.95
---
MINN KOTA TILT LEVER T-BAR KIT
Fits Endura, Riptides, Maxims and others. For only $24.95 why not keep a spare in the boat? To purchase call the store at 1-780-431-0146 or CLICK HERE
VANTAGE POINTER KIT
COMPLETE VANTAGE POINTER KIT ONLY $29.95, CLICK HERE TO PURCHASE.

FEATURED SALES:
MAC COUPLER

Got a BIG BUDDY heater? Don't throw out your little green bottles. Use this handy gadget to save $$$ and the environment by refilling your bottles. Click here to see an easy instruction video.

Save money on shipping, duties and taxes at the border: Buy from your Canadian Distributor!

Don't forget to like us on facebook for updates on weekly specials!